1. Stand for umbrellas
2. Knife to "grate" hard butter, so you can spread it directly on your toast
3. Hamburger ottoman
These "pizza axes". I'll never use a pizza wheel again.
A planter I made for my mom's succulents! Pour water in the cloud and it comes out as rain.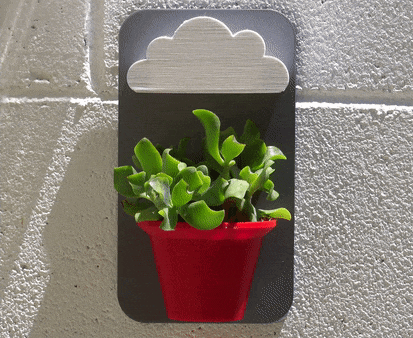 6. It seems incredible, but this is a computer system unit
7. Soap dish in the form of a mini-bath
8. This is Maya. The owner built her a luxurious wooden house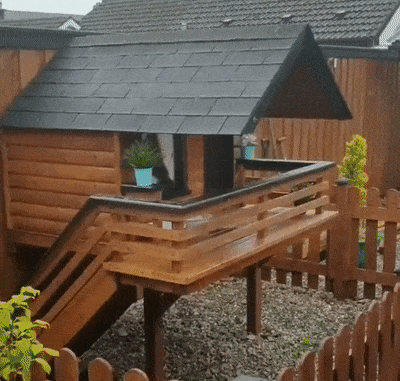 My local hardware store's door handle is a hammer.
The tread on my wife's shoes is a remote control
11. Transparent payment card
12. This bottle can contain 2 different liquids at the same time.
13. This elephant-shaped cup has room for a tea bag
14. Toilet brush holder
15. This decanter produced by blowing glass into a hollowed out log
16. Convenient knife and fork combo at a local taco restaurant.
17. These security cameras are disguised as birds
18. Chandelier in a Los Angeles restaurant
19. Panoramic photograph printed on a ball
Do you have any everyday objects at home that will be remembered for a long time?