Today we selected bright illustrations that web users found on Google maps. And in the bonus, we'll tell you about a man who did not spare his personal savings so that his country also appears there.
The road smiles at you
Google will take a look at everything
"Yes, Google, that's how bridges work!"
When I decided to explore the mysterious seal island on the maps and came across an expressive seal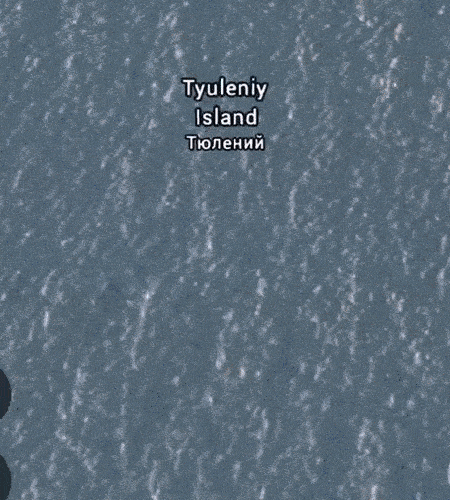 A very strange place in Texas
"Are you okay friend?"
"When I perfectly parked my car"
The inscription "a hole" could be made only by a person with a good sense of humor
"Today I discovered another plane, which, judging by the track, landed … in Antarctica"
When you see a scene from "Home Alone – 2" in reality
"And for some reason this cute cat was censored"
"Flying Bunny Caught on Google Maps"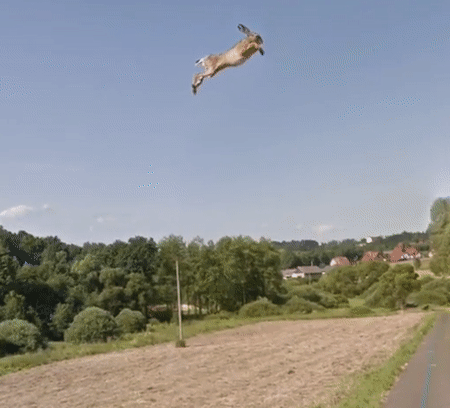 "Closer, closer, and suddenly …"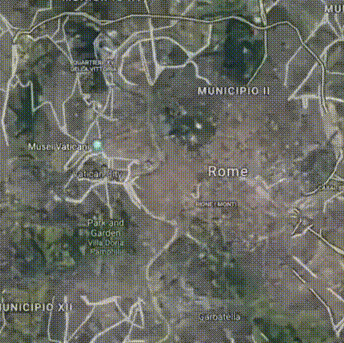 Some awesome lenticular clouds I found on google maps
So many cats you don't see every day
Found a rare front-dually Jeep. Must be a big engine.
Bonus: Tawanda Kanham spent $ 5,000 to have his home country appear on Google maps
The African country of Zimbabwe has not been digitized on Google Maps. It seemed unfair to the 37 year old Tavanda Kanhem. He returned from the United States to his small homeland and took pictures of local attractions for two weeks so that people from all over the world could see them. Tawanda posted the central business districts of the capital Harare, the city of Mutare, on Google Street View, and created a tour of Victoria Falls and the ruins of Great Zimbabwe.
Do you know what the streets of your city look like on Google maps, did you find anything funny there?
Photo by Hardstyle / Reddit 
Read also