A true friendship is someone that will keep it real with you and not sugarcoat their thoughts, opinions, and advice. This person will stick up for and defend you, even when you aren't around. They are reliable, and will stick by your side even when you do something stupid.
We love true friendship and want to show you 20+ examples. We believe that you also have not only one true friendship but it's ten.
When your best friend is a brick
"Me and my best friend 50 years later"
.
50 years later, in the same place
"Do you have a best friend? Yes, Show your photo "
When your friend as weird as you
My friend looks like the guy on a bottle of beer
Two of my Friends are Doppelgängers. They live 700 miles away from each other, have never met, and were both blown away.
He promised his friend £30 to smash 6 eggs on his head
There are no barriers to friendship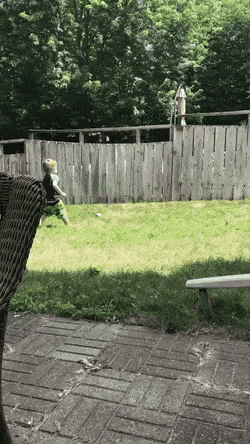 My best friend was sad I left Active Duty, so he made a new best friend
Coincidence?
"I made such 'friendship bracelets' for myself and my cat"
Friend of a friend's pooch dragged the sprinkler in through the doggy door…
Just a happy little hamster that sleeps with puppies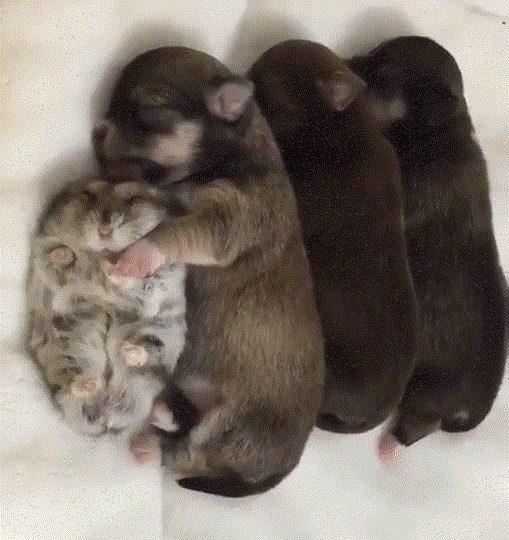 Did you recognize yourself in some of the shots? Share your relationship stories with us.