All parents take care of their babies, and animals do not lag behind people in this. After laying eggs, the female of the Nile crocodile "goes on maternity leave" – protects them for 3 months day and night. Many birds, trying to ward off danger, pretend to be wounded: they fall to the ground and, crawl away from the nest. The elephant feeds the baby elephant with milk up to 5 years. Cheetahs drag babies from one safe place to another. It turns out that mothers on the planet are united by love for their children and round-the-clock care for them.
We at Happy Worthy Life made sure that parents, regardless of whether they have a tail, wings or a fashionable stroller, behave very similarly. We have photographic evidence.
Gentle kisses for mom
It seems it's all about genes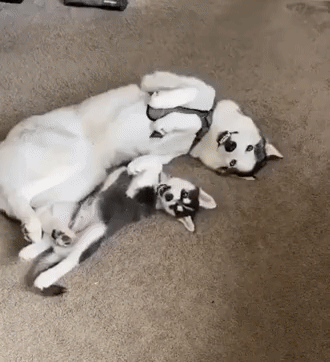 "They had a great party last night and now we need to bring them to their senses."
Feeding babies is a special ritual
When there were a lot of plans for the evening, but then one of you lay down for a minute
"Mother and daughter fell asleep, it's so sweet."
If there is a safe place in the world, then it is here – in a mother's arms
Sometimes you have to be strict to explain simple but important things.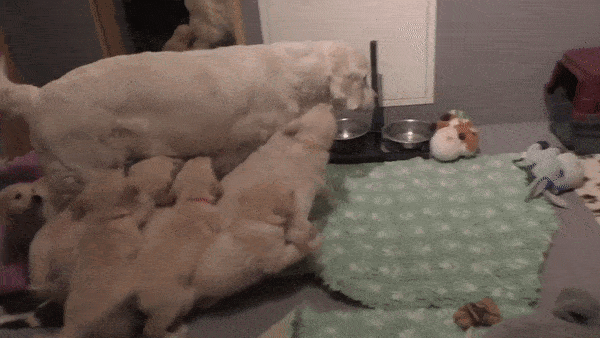 "Mom teaches her 8 week old puppies to be calm."
When I asked the nanny to look after the children to rest, but you are afraid to move away even for a minute
"Mom, I don't want to go home. Let's play some more? "
We want a better life for our children
Learning good habits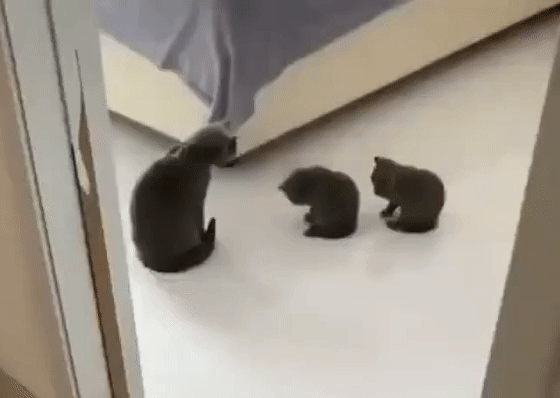 Daytime sleep: lying and afraid to move – suddenly wake up?
They get tired just like us
Before becoming a parent, could you believe that you would be touched by your little copy?
"When the neighbors' dog came to visit and brought the puppies. It was a good day".
On a walk – readiness number 1, you follow every step
"What a cute little family."
If mom thinks that she scared her baby, save yourself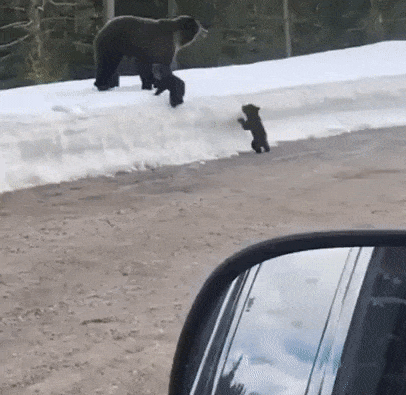 Everything is written on the face
Now every mother recognizes herself by the end of the day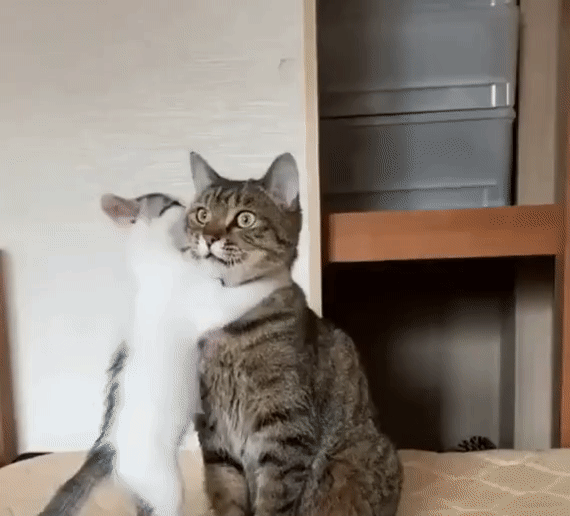 When they are already big, but you don't know how to hint about it so as not to offend
"Children are bigger than a mother cat."
In which of the situations with pussies do you recognize yourself?
Photo by Reddit