Few of us see a fox, a falcon, or a dozen little ducklings every day. And in quite unusual conditions, you can find pets quite familiar to our eyes. For example, a hamster crawling along the wall or a flock of almost identical kittens on the balcony watching people – this will definitely make you immediately grab the phone and take a couple of photos.
And so did the heroes of this article, with whom the universe prepared an unusual meeting. And at Happy Worthy Life we admire that they were not too lazy to share this on the internet.
"I saw such a miracle today!"
When you hide the habits of Spider-Man
"The penguin decided to get into my video"
"I almost stepped on this beauty, hiding in the grass"
When you meet a flock of ducks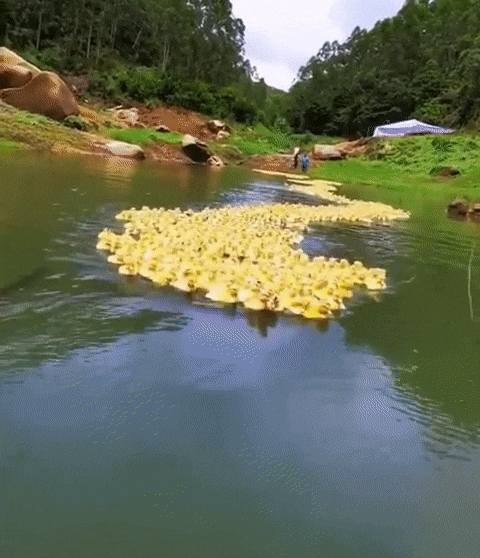 "And I have a falcon hanging out here"
Monday morning's reason for apologising during a work call: this duck walked into my kitchen. I do not own a duck.
"And somehow a horde of little ducklings came to us. They were able to enter the kitchen through the greenhouse. "
What do you guys do when the crows you meet on the road come home to you?
And some even show the wonders of acrobatics on the hood of a car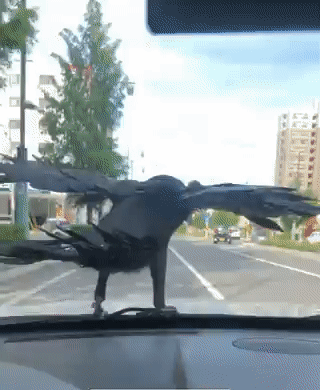 "That's what a guest came to me a few days ago"
"And somehow the fox came to me because it smelled of barbecue"
"Unfortunately, I arrived without a letter"
"The owner of the apartment from AirBnb left us a note in which he talked about a neighbor's dog. And look who has come to us today "
Someone on my FB group had a gofer move in their yard so they made him at home
Just an owl hugging a log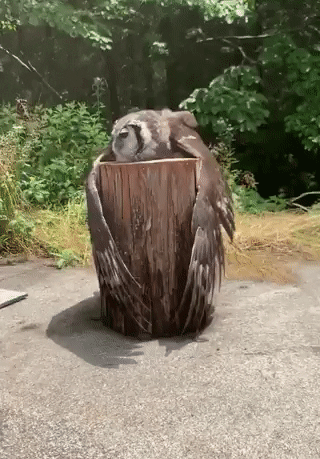 So you look at the back seat, and there …
And what strange animals have you ever encountered? Or maybe you saw the usual pets in atypical conditions? We will be glad if you also show a photo!
Photo by StationPanik / Twitter
Read also