"It seems my cat has returned home, fight with Spider-Man."
Long live the king!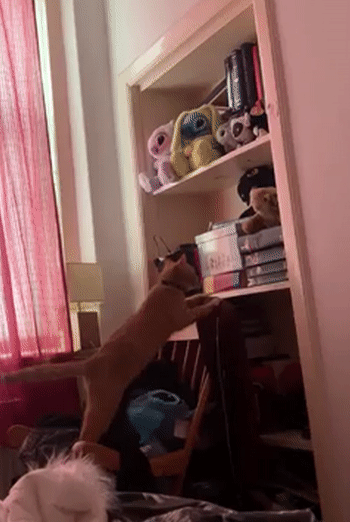 "My dog ​​growls whenever cat runs past her cage. The cat took revenge on him in the way that only real cats can do "
"Sorry, man, but your studies are over"
"I had a terrible nightmare about a beard around my neck."
"This unfamiliar cat decided that I would make an excellent sitter. And I don't mind "
There is a cat in my uncles neighbourhood who spends time daily staring in to his apartment
"Stop doing your homework, play with me!"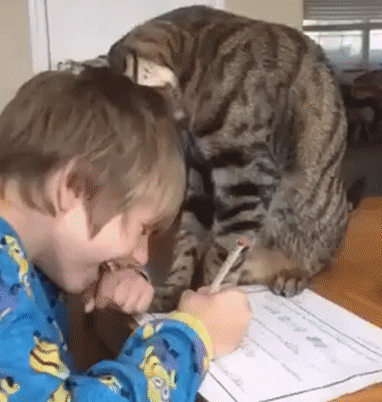 I woke up on my birthday to find out my cats ripped open a bag of cat litter and spread it all over the house
Never. Don't believe it. The silence
"Finally discovered where my cereal have gone."
Just go back to the office Dave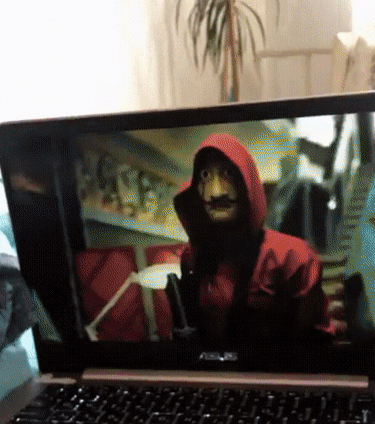 He got stuck staring at this spot for a very long time. My jinxy-boy always interacts with invisible spirits keeping them in check!
"I'm not really a cat lover, but my new roommate clearly disagrees."
"Man, I give you this incomprehensible something that I just caught."
Jack thought that if he stayed still, we wouldn't notice him sitting in the stockpot. He was wrong.
When your pet doesn't want to part with you for a minute
And how is your cat doing?