We all need to cheer up sometimes. And there are reasons for this: very soon, real spring, green grass, a warm sun that will warm you and cheer you up every day! Until then, check out this post for the same purpose.
Because we know that there are so many reasons to smile.
The dog who feels like a winner
Tiger enjoys giant ice cubes
The farmer takes pride in the grown onions
Little pandas sleep comfortable in a row
Contented Sloths
Resting cats
Dog photobombs
And rub back?
Cat in a pocket
Cotton candy
Happy groom
The dog gets high on a head massager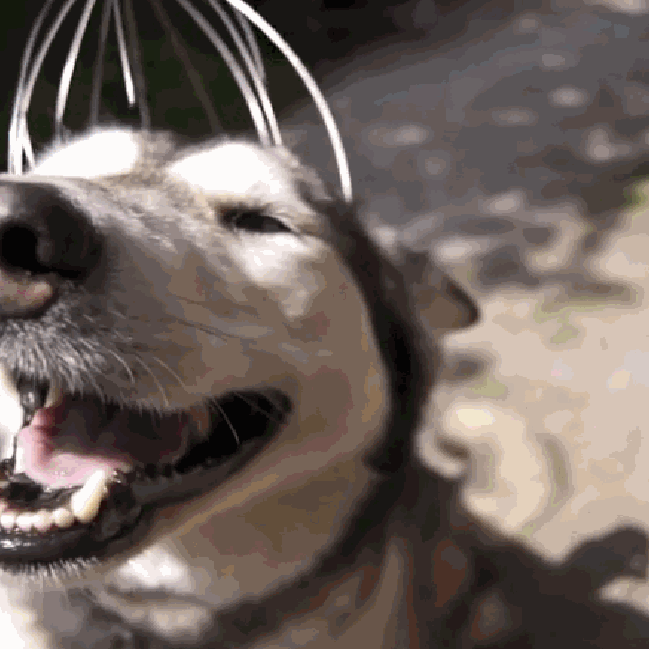 A married couple who takes everything from life
The fox who learned Zen
The coolest dad
Happy quokka
Girl and soap bubbles
12 kilo puppies
The Gibbon Who Has No Doubt About His Cool
And don't you hesitate, do you hear?