Almost each of us has a favorite TV series, the characters of which have already become like family. And that's why it's more interesting to know how they behave on the set.
We have collected several funny pictures that tell about what remains behind the scenes of famous TV shows.
Downton Abbey
Sherlock
Sherlock Holmes and Dr. Watson are fooling around after filming Season 3.
Breaking bad
Jesse teaches the kid about life.
And Hank reads a scary bedtime story to the poor animal.
The Big Bang Theory
Once upon a time
True detective
The walking Dead
Only we with a horse …
If you ever feel like an idiot, just watch the casting for a zombie in The Walking Dead.
Girl, are you lost? Let's figure it out now!
They beat Negan! We dreamed about it too!
The biggest bully on set is Norman Reedus.
Game of Thrones
International Yoga Day is celebrated on the set
Christian Nairn, who plays Hodor, shared his role on Twitter. Suddenly!
Actors laughing between takes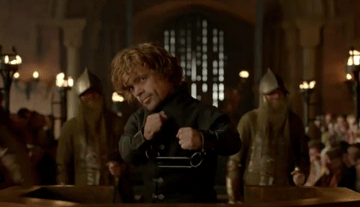 Tyrion cannot stop dancing even in court.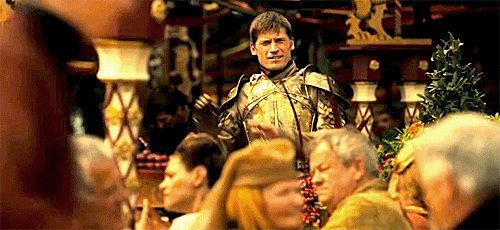 At one of the parties: Samwell Tarly does not remember himself hugging two of the most beautiful girls in the series at once.