In summer, no one wants to remember winter either, we seem to forget about its charm. But it is worth looking at the snow-covered forest and the rose frozen in ice, the snowflakes sparkling in the light and the prints of cat's paws untouched whiteness of fresh snow.
We are waiting to show you 25+ beautiful pictures of winter that you will love it.
1. Logo made of ice
2. The path from autumn to winter
3. "Rented an apartment in Andorra. There is a window to the winter right in front of the sink. "
4. This cat from Finland is the real lord of Winterfell
5. Chelyabinsk region. And it seems that the road to Hogwarts
6. Frozen Helmken Falls, Canada
7. After freezing rain
8. Frost and sun
9. Winter in Austria
10. Inside the Perito Moreno Glacier, Argentina
11. "My mom just moved in, this is a light-filled room in her new home."
12. After the freezing rain
13. Winter is loading
14. Snow in Moscow
15. Cats who love winter walks
16. Volga cools down
17. Toyota Ice Cruiser
18. Additional glass unit
19. Birch
20. Sugar House on the top of Mount Valtavara, Finland
21. "If there is no perfect beauty, then what is the imprint of little kitty paws in the snow?"
22. Winter Switzerland
23. "This morning we had a synchronized jumping competition among deer in our yard."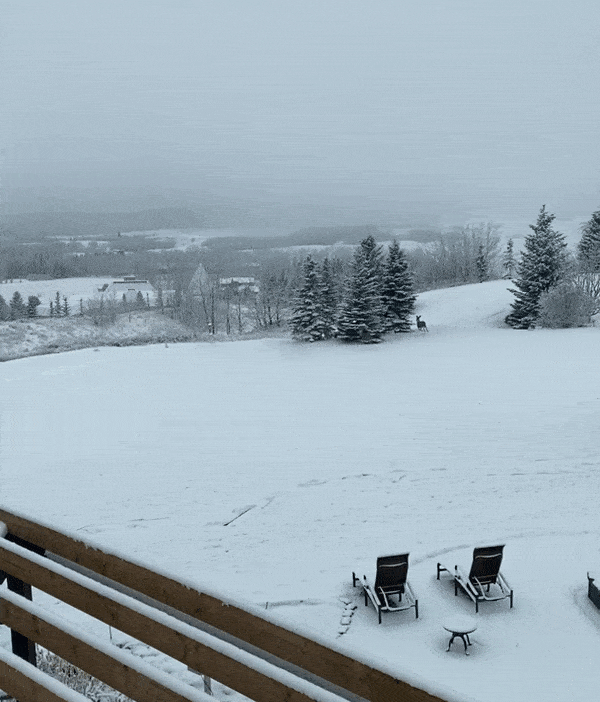 24. Freezing temperatures are not a hindrance
25. Well, where is that door to summer already?
Bonus: "I tied Dusya's hat, option for -30"
What's your best winter pictures? Will you show us?